Stakeholder Communication
Smartpedia: Stakeholder communication addresses the regular exchange between a company and its stakeholders. It differs according to type, means, frequency and time.
Regular exchange with stakeholders
A stakeholder is a person or organisation that is directly or indirectly affected by or has an interest in the activities of a company. Stakeholder communication refers to the regular exchange of information between the company and its stakeholders. For effective, targeted stakeholder communication, it is important to know who the stakeholders are and what their goals, motives and attitudes are. This is the task of stakeholder identification and stakeholder analysis.
Influencing factors of stakeholder communication
The following aspects have an influence on stakeholder communication:
The importance of the stakeholder for the project: The more important the stakeholder is, the more structured the communication should be planned and carried out.
The type of communication: Would the stakeholder like to be provided with information or would he like to actively look for information himself? A distinction could be made between push and pull communication.
The means of communication: Does he want to be informed personally in a conversation or by telephone, is an SMS or an e-mail with a short status quo enough for him, does he want reports by post, etc.?
The frequency of communication: Does he want to be continuously up to date, is he happy about one update per week or one summary per month?
The time of communication: When is the right time for communication? On Sunday at 5 p.m. or rather Monday morning at 7 a.m.?
Stakeholder communication is an important task in stakeholder management. Stakeholders can promote or hinder a project, they can change their goals and attitudes and also help in communicating with other stakeholders. The more important a stakeholder is, the more important communication with them becomes. The regularity of stakeholder communication depends on the importance of the stakeholder, the required and appropriate frequency, manner and timing.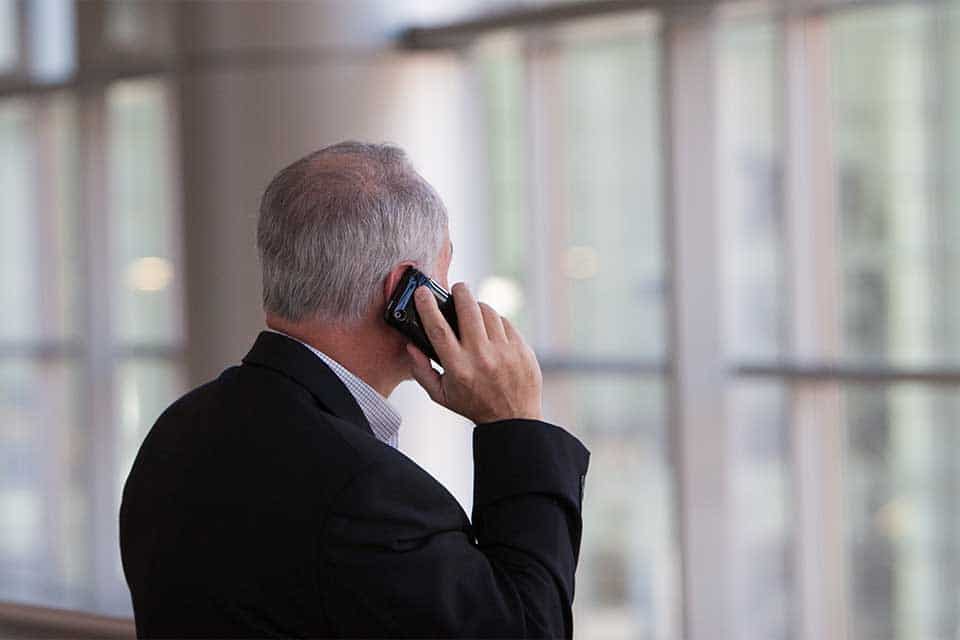 Notes:
If you are interested in more explanations, we recommend the free Stakeholder Whitepaper.
Here you can find additional information from our blog: